New Generation Flooring,the future development trend of the laminate flooring industry.
DECNO Waterproof Laminate flooring, which is a new generation of floor. Black HDF boards, with the Atomic hydrogen and high density, is resistant to moisture.
With their waterproof construction and leading hardwood designs, it is an ideal flooring options for any room - even bathrooms, kitchens and mudrooms.
When it's waterproof, it's worry-proof!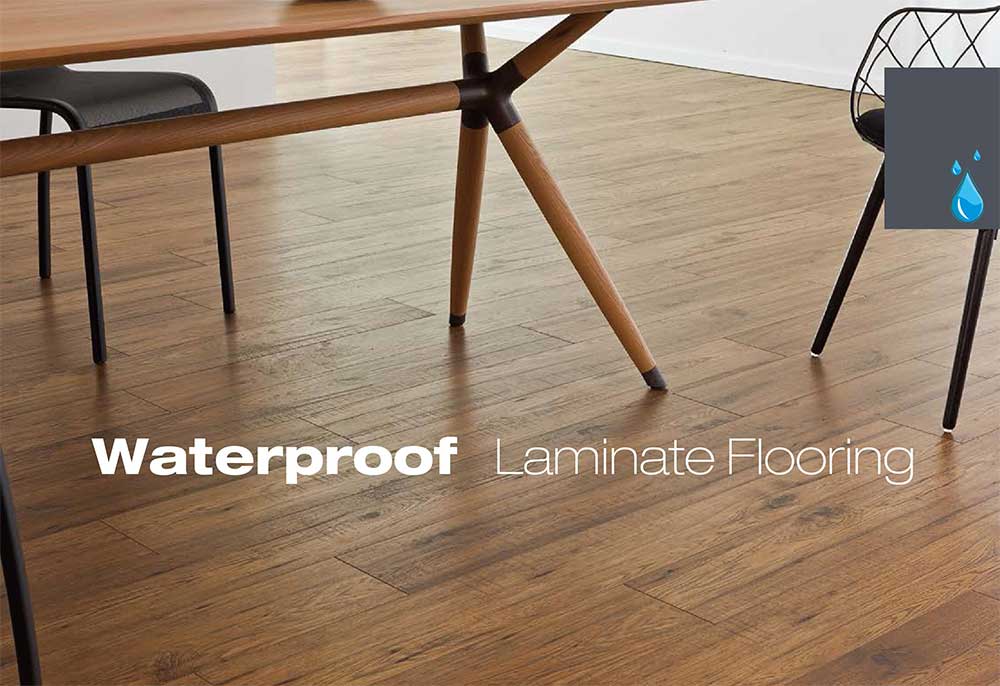 THE STRUCTURE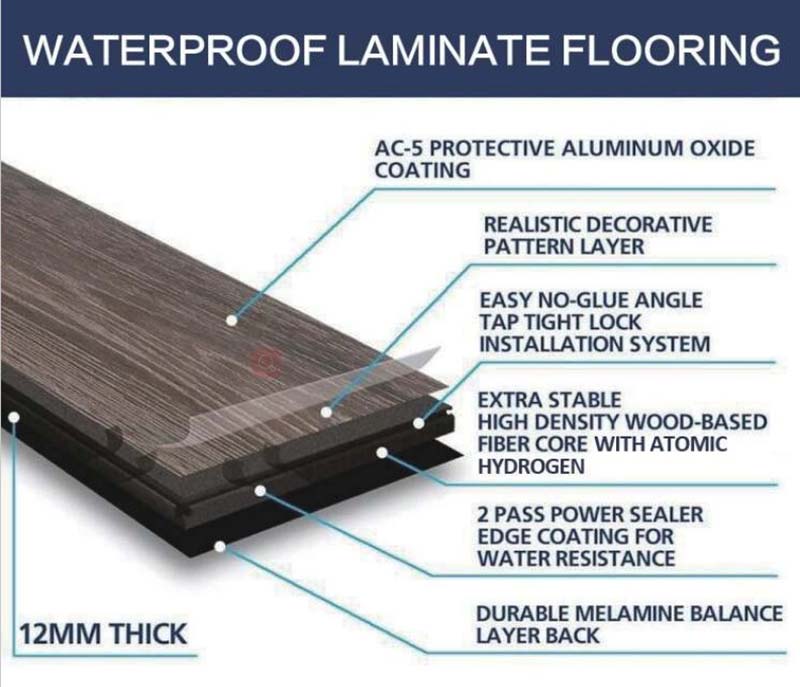 Advantage of Waterproof Laminate Flooring:

1). Waterproof & Anti mildew: Can withstand water for 24h,It can be used in the basement.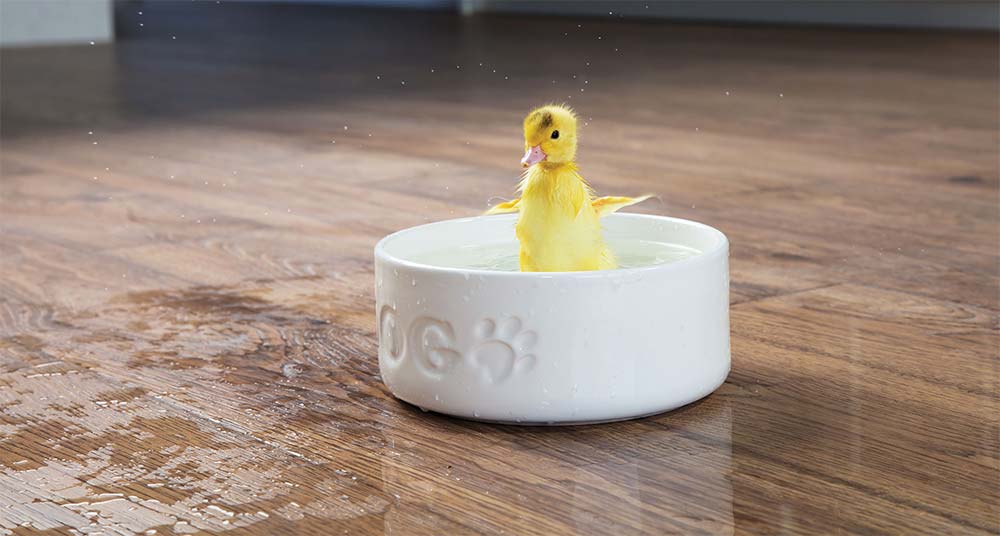 2). Black HDF boards,Super high density: ≥ 1100KG/m3 HDF;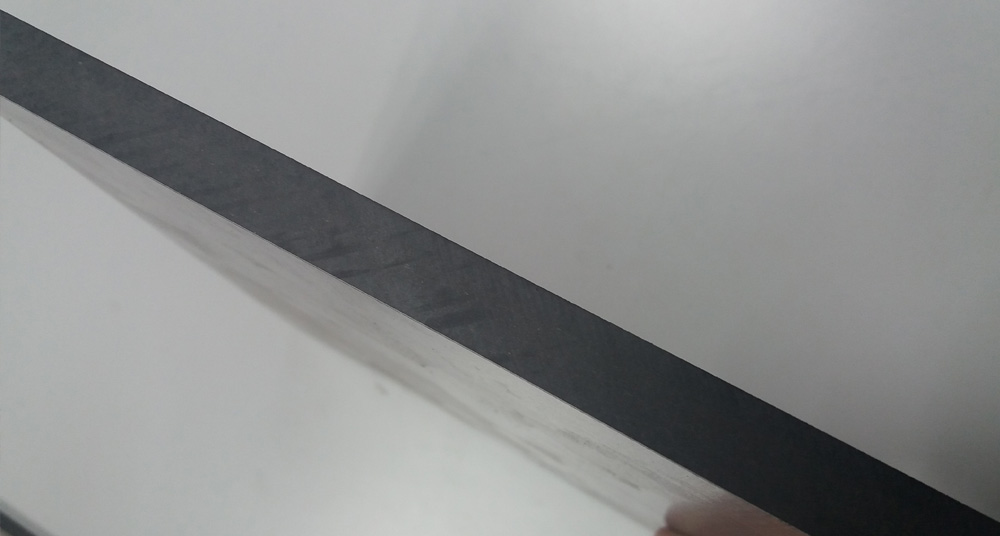 3). Formaldehyde emissions: E0 standard;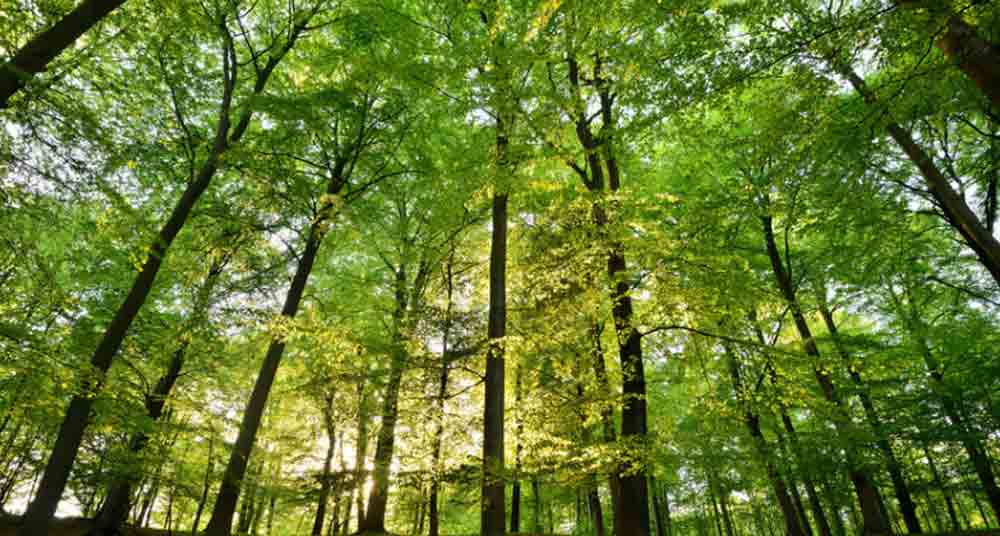 4). Widely Use: Can be installed in the kitchen and bathroom;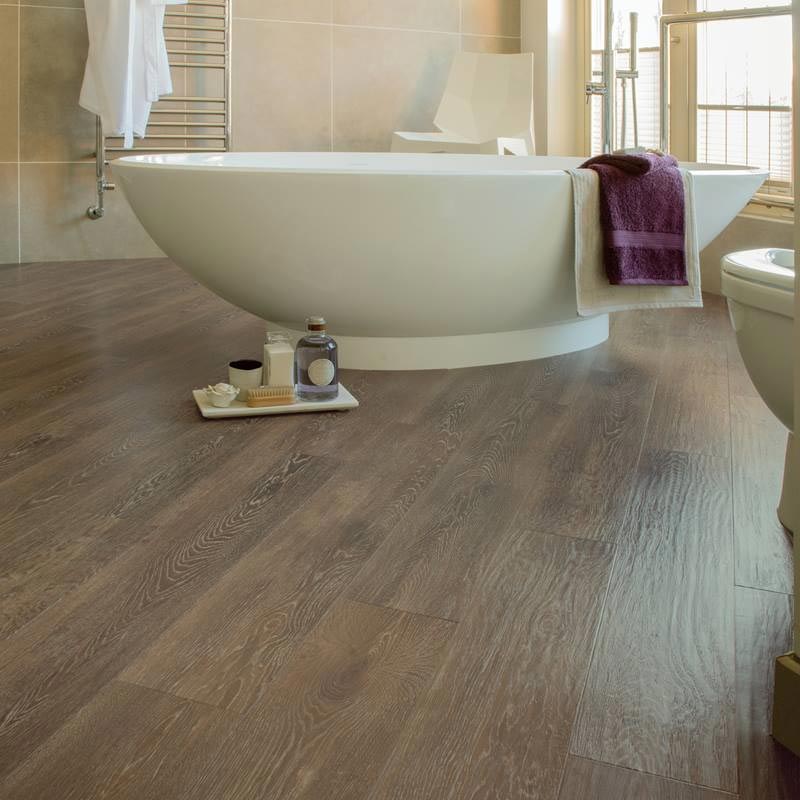 5). Installation over larger area: 4 times larger than the normal flooring,Install over 400m2 without T-Moulding,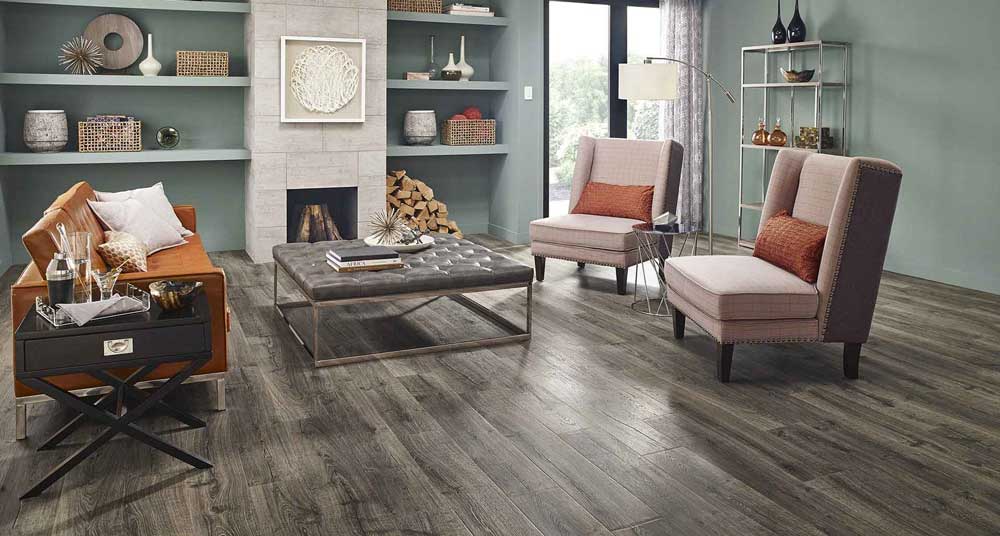 Our waterproof laminate flooring features up to 100 unique planks,ensuring minimum repeats and truly authentic wood look.Can even make 1386mm, 2200mm specifications, so that the floor has unlimited extension and space sense, more beautiful atmosphere.