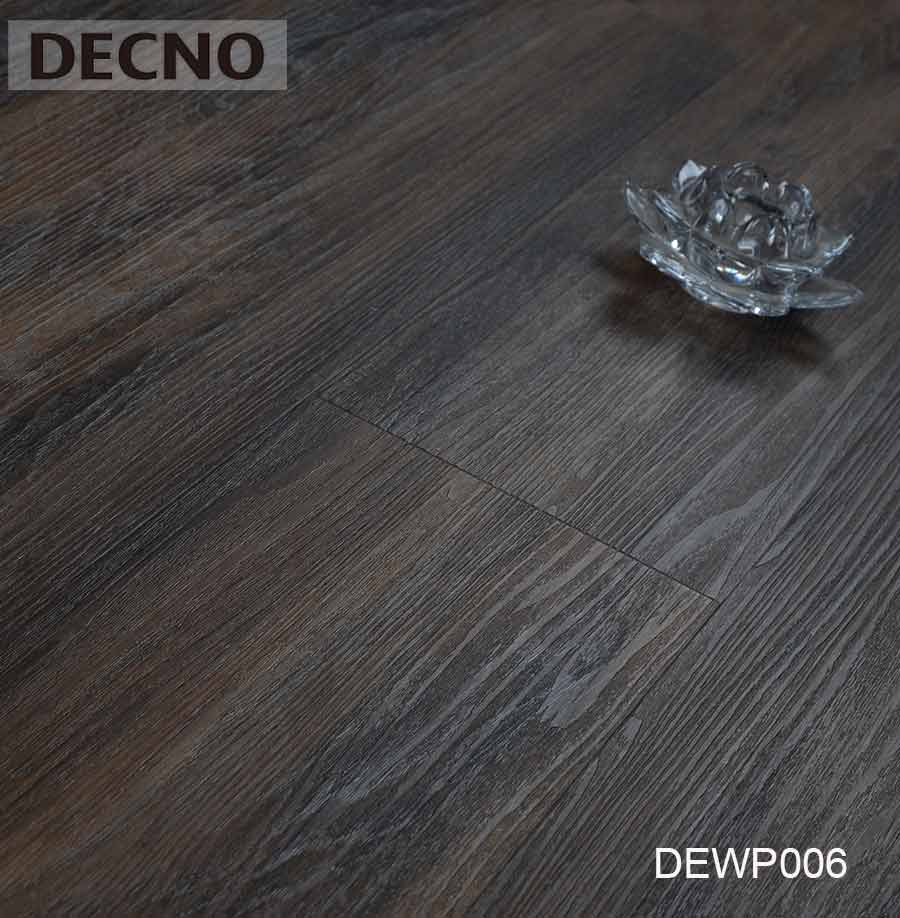 8.5mm WPC Waterproof Wood Flooring
What is the future potential of WPC? Is WPC a fad or the next big thing in flooring? No one can know for sure, but indications are this product offers great potential. "It absolutely can become the dominant player," . "WPC is what the LVT category has evolved to, although I still see the need for traditional dry-back LVT for multi-family and commercial segments of the market."
8.5mm WPC Waterproof Wood Flooring
What is the future potential of WPC? Is WPC a fad or the next big thing in flooring? No one can know for sure, but indications are this product offers great potential. "It absolutely can become the dominant player," . "WPC is what the LVT category has evolved to, although I still see the need for traditional dry-back LVT for multi-family and commercial segments of the market."
Product Description
Color Display
Product Details
Technical Parameters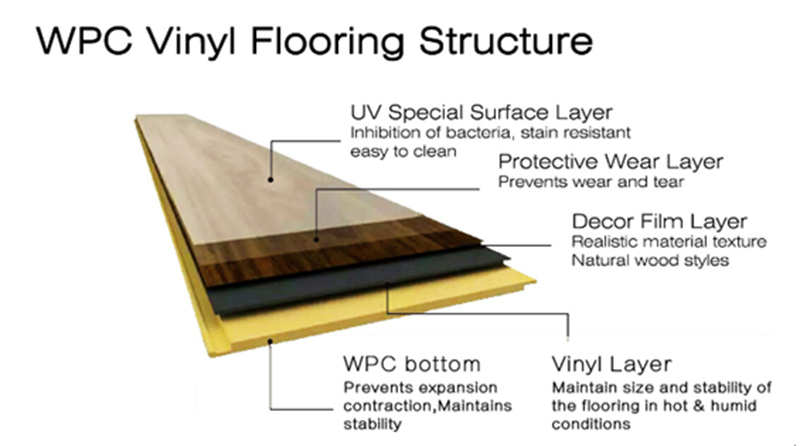 WPC flooring
Color
We have several hundreds of color for your choice.
Thickness
5.5mm,6.0 mm, 6.5 mm, 7.0 mm, 8.0 mm, etc.
Size:
1230x145mm, 1230x176 mm,1230x220mm,1515x220mm,1820x220mm etc.
Top wearlayer
0.3mm, 0.55mm, 0.7mm
Special treatment
Painted V-groove, soundproof IXPE, soundproof Cork
Surface treatment
More than 20 kinds of surface, such as deep embossed, crystal, EIR, handscraped, etc.
Material
100% virgin material
Click system
Valinge 2G, Valinge 5 click system
Installation Method
Floating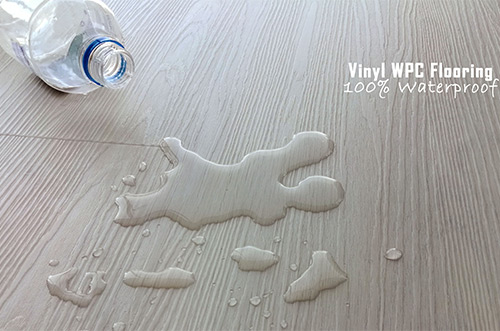 It's 100% waterproof.
It's 100% waterproof. I mean, this is the trademark of WPC vinyl.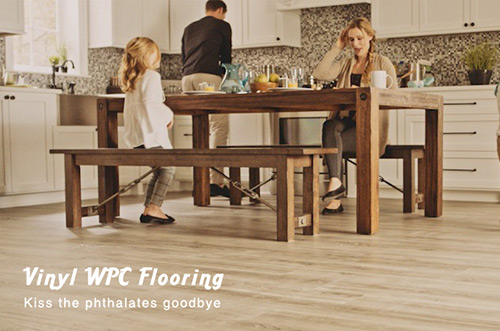 Kiss the Formaldehyde Goodbye
Kiss the formaldehyde goodbye.Our WPC is all formaldehyde-free.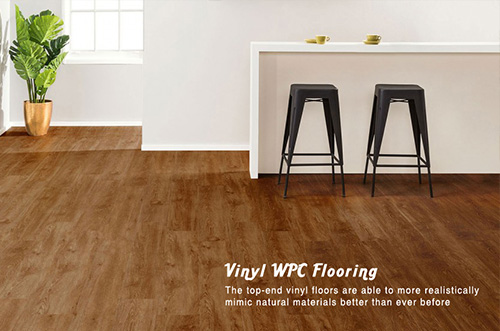 Realistic Wood and Stone Looks
Realistic wood and stone looks. Seriously, vinyl is changing. Rapidly. The top-end vinyl floors are able to more realistically mimic natural materials better than ever before. WPC vinyl is the best of the best.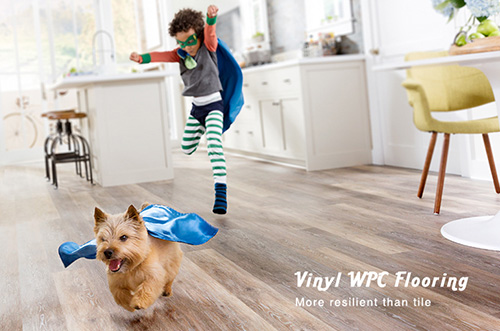 More Resilient than Tile
More resilient than tile. It's true, you could just get a wood or stone look tile and it would also be waterproof.Vinyl is more resilient and much more comfortable.