Engineered wood SPC flooring (Hardwood SPC/WSPC), Wood/SPC hybrid generates excitement, National Wood Flooring Association (NWFA) that now classify hybrid wood/SPCtype products as real wood floors.Floor specialist is billing the product as the future of hardwood.
It is an innovative product that will definitely have a revolutionary impact on the flooring industry. It has many advantages and performance, and believes that customers will like the design and performance of the product.
Real wood feeling:
As the top layer is real wood veneer, engineered wood SPC flooring can be found in a wide range of species, colours and finishes, just like solid wood flooring. It is available in different thickness ranging from 0.6mm–1.2mm.Engineered wood SPC give a more beautiful image to the interior and the living spaces.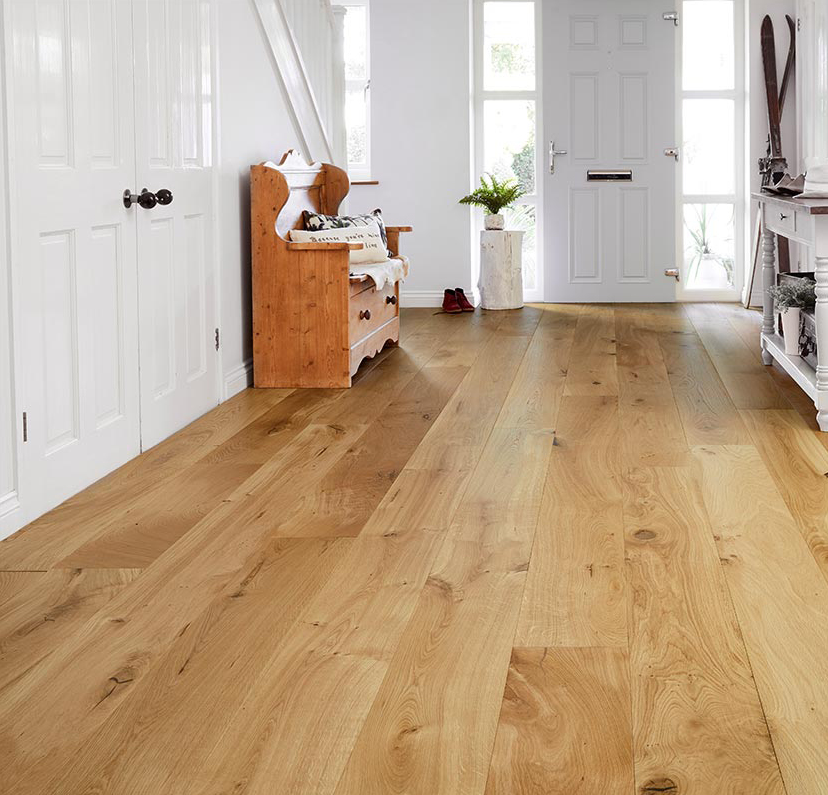 Better structural stability:
WSPC flooring is constructed in such a way that it provides better stability and resistance to variations in temperature and moisture. The exciting part is that it looks like solid wood flooring as the top layer is real, but it then has a SPC rigid core base construction underneath.this makes the Engineered wood SPC to have a better dimensional stability.
advantage of choosing engineered wood SPC Flooring is that it does not expand or contract with climate changes.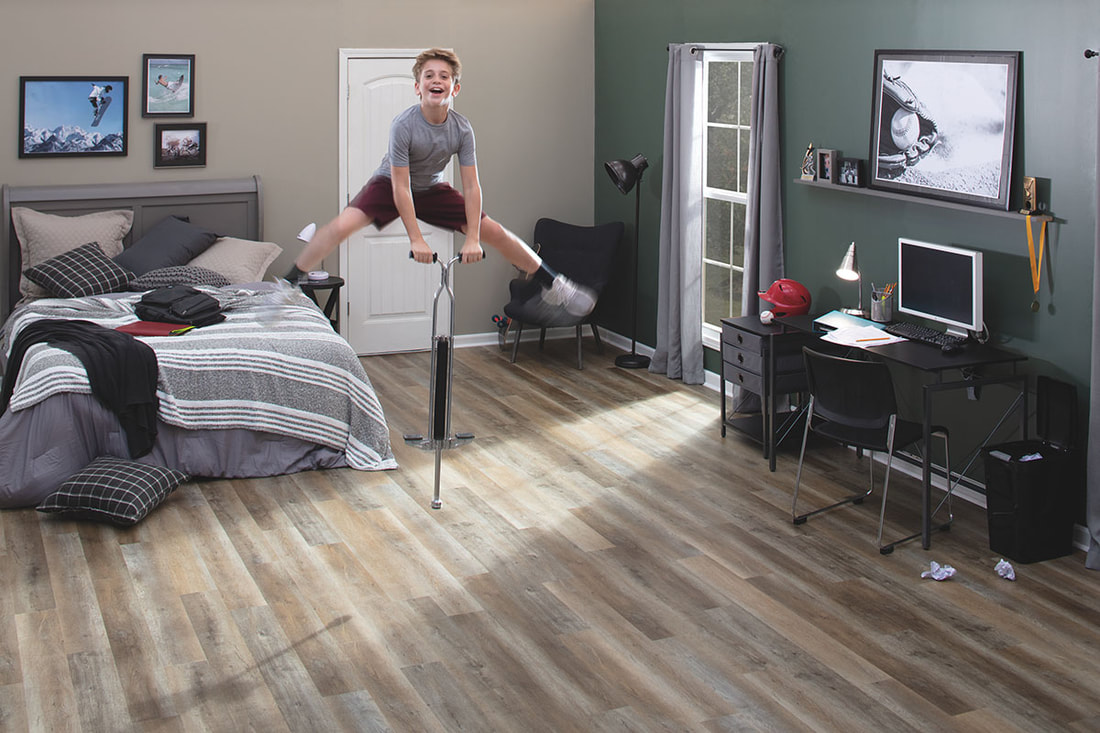 Water resistant:
VSPC Flooring (Engineered wood SPC) has better capability to fight moisture than solid hardwood. The SPC rigid core base in wood veneer SPC flooring is dimensionally stable, due to SPC base material is 100% waterproof, so does not warps and deforms easily when it comes into contact with moisture.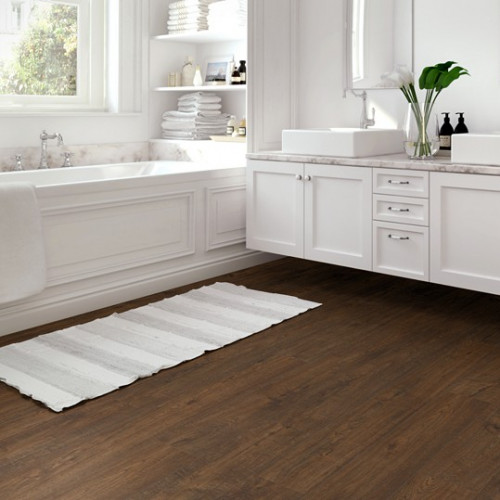 More comfortable foot feel:
Wood veneer SPC flooring keeps the feet comfortable at any temperature levels, that is, if the temperature is low the wood flooring ensures that the feet are warm and when the temperature is high the wood flooring ensures that the feet are cool.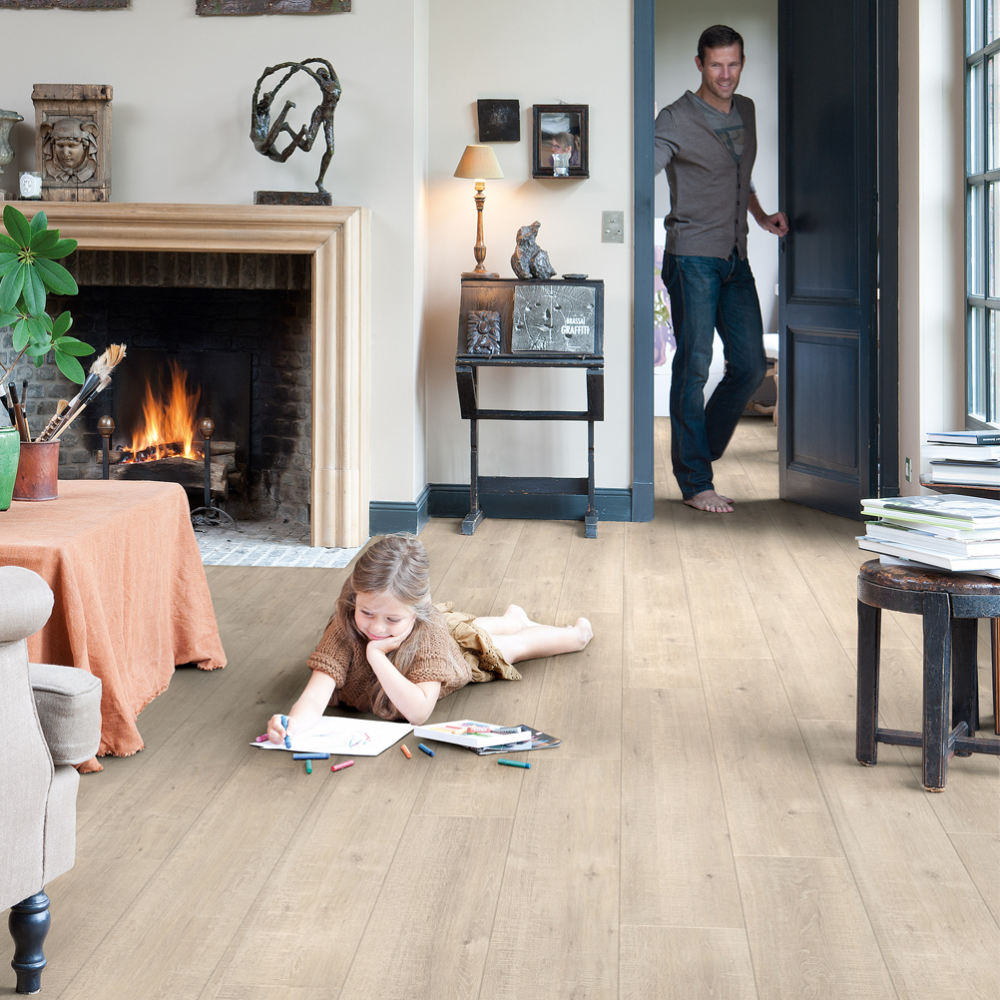 Fast and easy installation:
Engineered wood SPC flooring uses Unilin click and installation are simple and convenient. In addition, it can be paved directly on the original tile and the floor. You don't need to knock off the old tiles and very suitable for renovation of old house. You can live in the new house after installing immediately because of no formaldehyde.