When you say leader in 'LVT,' is it LVT flooring, WPC flooring and SPC flooring or primarily that SPC rigid board category? LVT—the whole ball of wax. Obviously, not WPC given the patents that are out there, but we think our rigid board is a superior product.
What makes it superior? Well, its dimensional stability, we believe, is better. Its indentation characteristics are better and, of course, we believe we have better visuals.
What is the product's name? It's just Rigid Core SPC flooring. resilient flooring manufacturers are concentrating on making their products simpler to sell in 2019.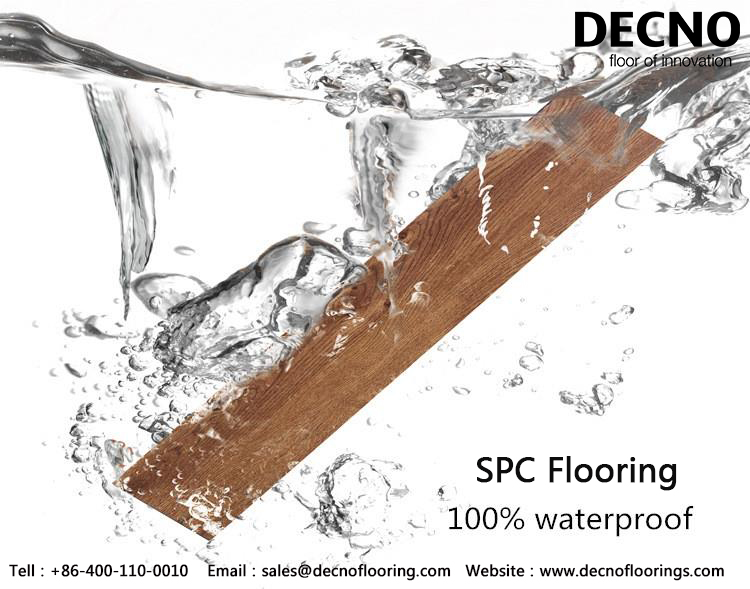 Residential LVT? Growing like crazy. Largely being driven by the rigid SPC flooring. We're still seeing good growth in the flexible formats as well. We see that part of the market still accelerating with no signs of slowing down.
At The International Surface Event (TISE) held here last month, manufacturers showcased their latest sheet, LVT and WPC/SPC introductions alongside brand new displays. WPC/SPC products had the strongest presence on the show floor—with good reason as they are still the fastest growing segments within the resilient category. Chief among the new products was SPC Rigid Core flooring , which features polished and matte visuals with a new, refined mineral core. Rigid is all the rage The focus for many manufacturers in 2019 is growing their rigid offerings. "It's best in performance as it relates to impact, indentation resistance and ease of maintenance," said David Sheehan, senior vice president, product management."We have this new StainShield technology, which allows you to have stain and scratch resistance."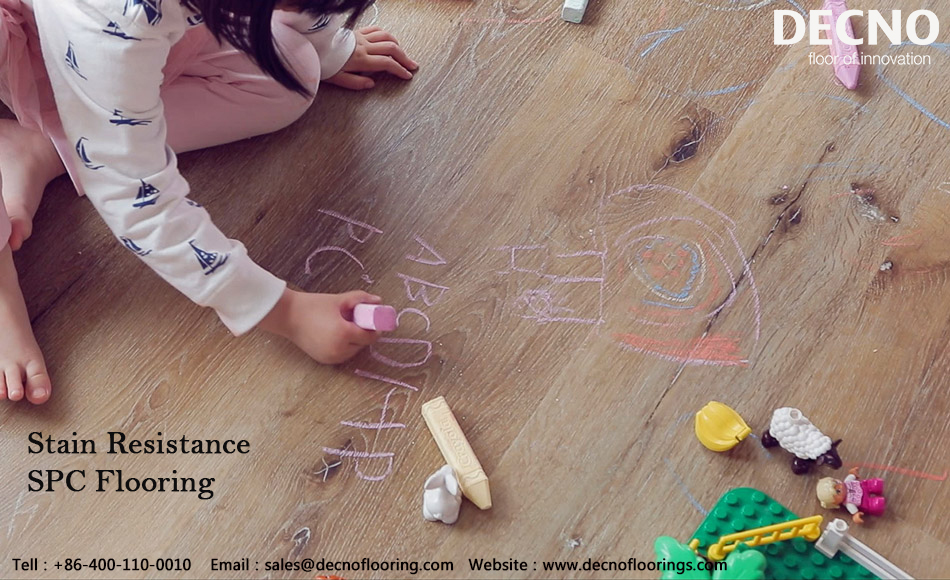 Make way for the mills Carpet mills continue to increase their presence in the waterproof luxury vinyl segment, with new offerings in WPC/SPC. Key offerings from Engineered Floors include Bella Sera, an SPC under the Triumph collection that features an attached pad, EIR and painted bevel. Marquis Industries' newest introduction is Cheyenne, a SPC click product featuring an attached cushion and multi length boards. Phenix Flooring is entering its third year in the hard surface segment with Velocity, Impulse and Momentum—its new rigid core products featuring Corex, a rigid thermoplastic extruded core with stone technology.