China Import and Export Fair, also known as Canton Fair, is a comprehensive international trading event with the longest history, the biggest scale, the most complete variety of exhibits, and the largest business turnover in China.
In the face of the global pandemic and new normalcy, global trade is gradually back on track. The 130th China Import and Export Fair (Canton Fair) will be held in a merged format, both online and offline, on 15-19, October.
The total exhibition area reaches 1.185 million m2 and the number of standard booths is around 60,000. Chinese representatives of overseas organizations and companies, as well as overseas customers, will be invited to attend the Fair.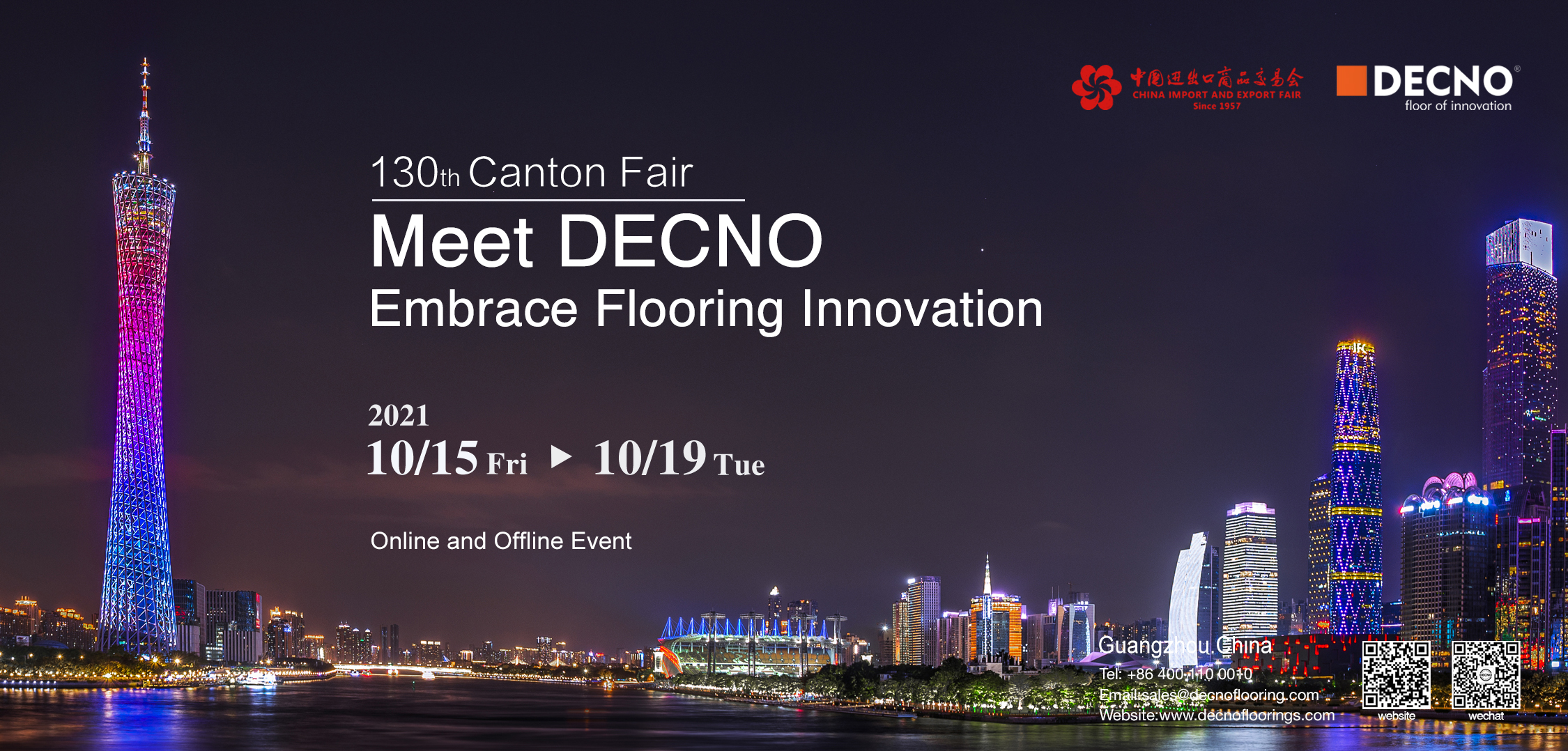 As a leading flooring manufacturer, DECNO is honored to take part in and meet worldwide customers at booth: A1.2M08
It is really blessed to have the opportunity to see you all face to face.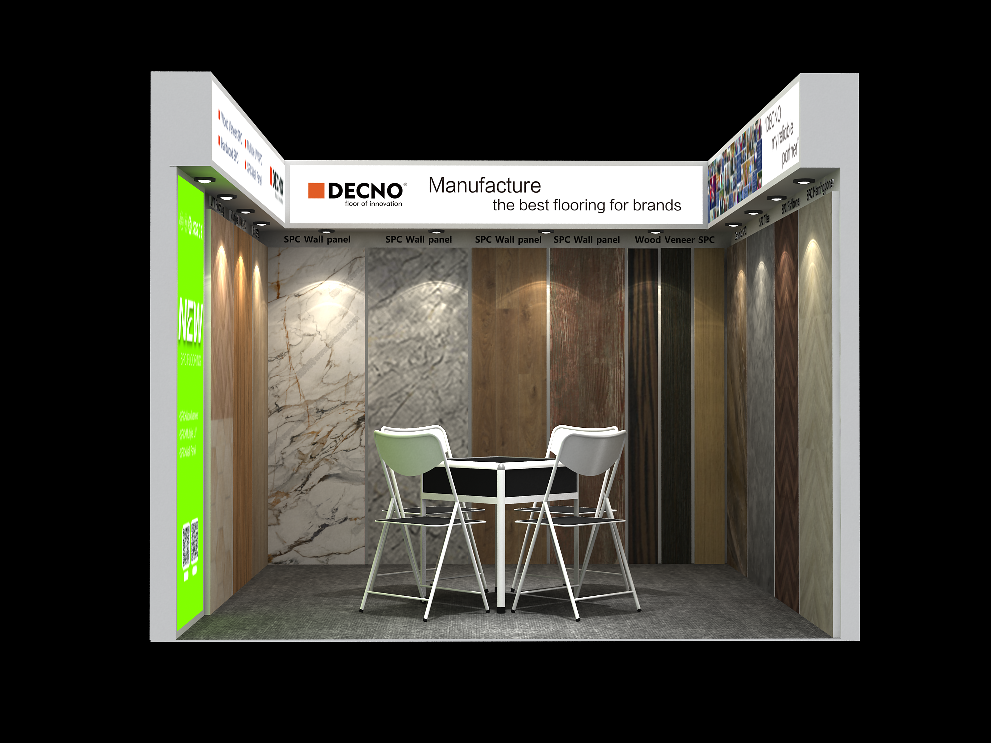 And for those who can't come here, we also have live streams to connect you and us.
If you want to upgrade your products, expand your collections and find a new flooring manufacturer and supplier for your brands and projects, be sure to check on us.
We will bring you the world-best SPC flooring, both wood collection and ceramic collection with different specifications;
Innovative Wood Veneer SPC flooring which combines the real wood beauty and the robust rigid core;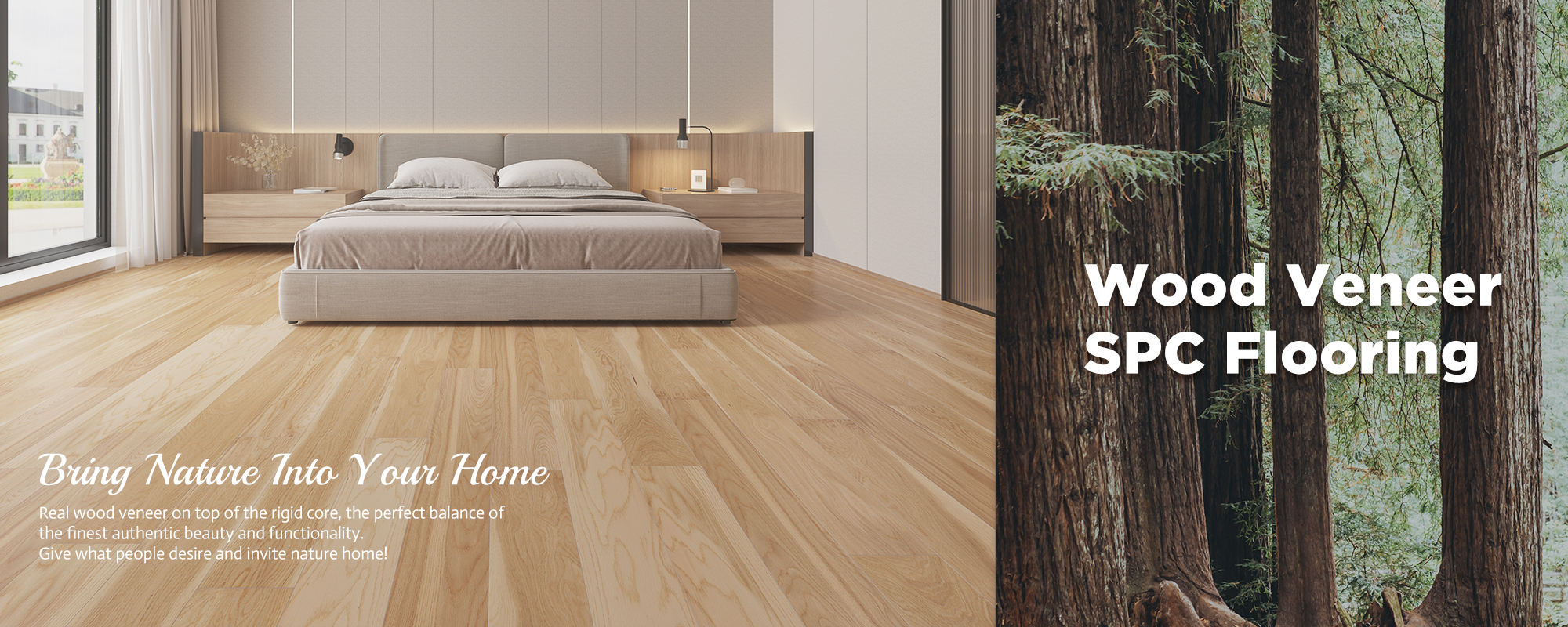 SPC Wall Panel that pushes the boundary of interior design and the solution for integral design; Hygienic SPC Flooring, the optimal answer to the increasing need of a healthier, cleaner and safer floor;
Herringbone SPC flooring with UNIDROP X click system, which solves the pain point of installation, let people enjoy the timeless herringbone effect with ease.
There are so many we want to share with you, just come & visit our online and offline event of the 130th Canton Fair, meet DECNO, meet Floor Innovation.