The luxury vinyl flooring category has enjoyed multiple years of double-digit growth, starting with LVT flooring, transitioning to LVT/WPC flooring and finally with SPC flooring entering the fray. SPC flooring, or solid polymer core, is a rigid core product poised to lead this resilient subsegment in 2019. Indeed, many flooring observers view SPC flooring as an improved version of traditional vinyl flooring—faster and easier to manufacture than WPC flooring and, therefore, less expensive to produce. As the new kid on the block, here are three things dealers should know about SPC flooring products.
What's in a name?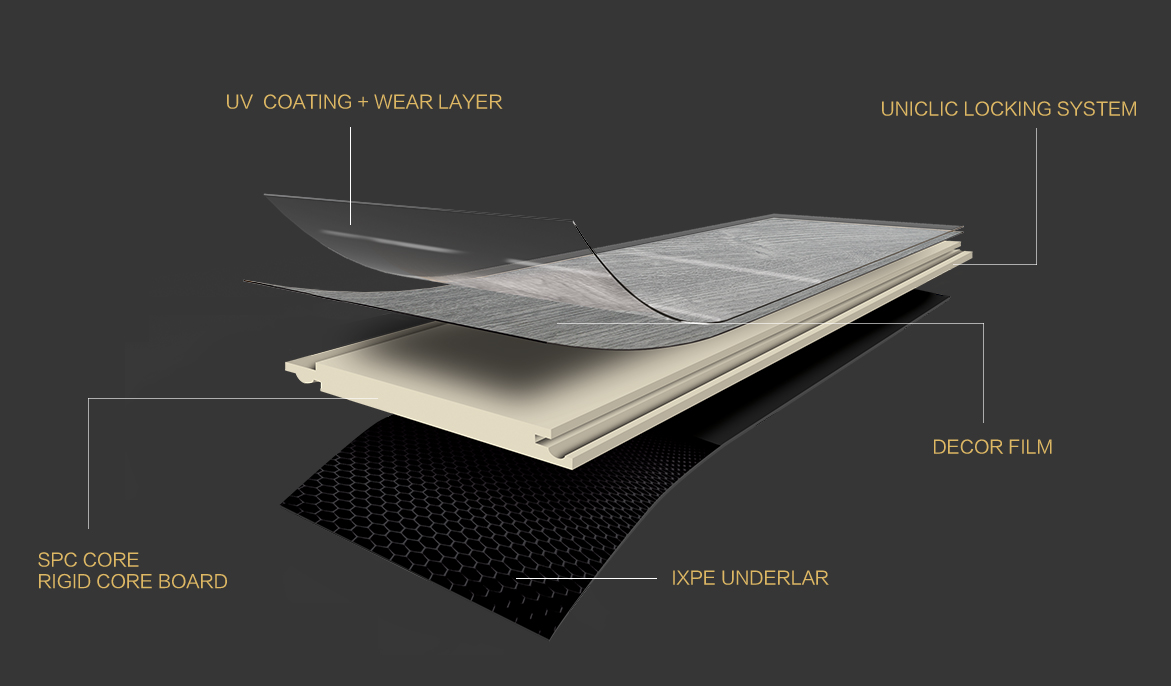 "SPC" refers to the class of rigid vinyl flooring products with a solid polymer core. That solid, waterproof core, experts say, won't ripple, swell or peel no matter how much liquid it is subjected to. This core is ultra-dense with no foaming agents such as those found in traditional WPC flooring. It provides slightly less resiliency underfoot but is said to make the flooring extremely durable. SPC flooring is virtually indistinguishable from stone or wood flooring due to the printed vinyl layer, which continues to refine the product's style and design and brings it closer to real wood looks and textures. The dense, highly mineral-filled extruded core of SPC provides superior indentation resistance and is best suitable for high-traffic and commercial applications. Not all rigid core floors will include underlayment, but it is a popular option as an attached underlayment will deliver extra cushion underfoot and absorb sound.
Low barrier to entry
There are atleasttwo reasons why rigid core has seen a surge in popularity among vendors, with new companies entering the market seemingly every month: a) it is the fastest growing subsegment ofthe fastest growing category; and b)the cost of entry is relatively minimal. Chinese laminate manufacturers jumped into the rigid core field in a big way.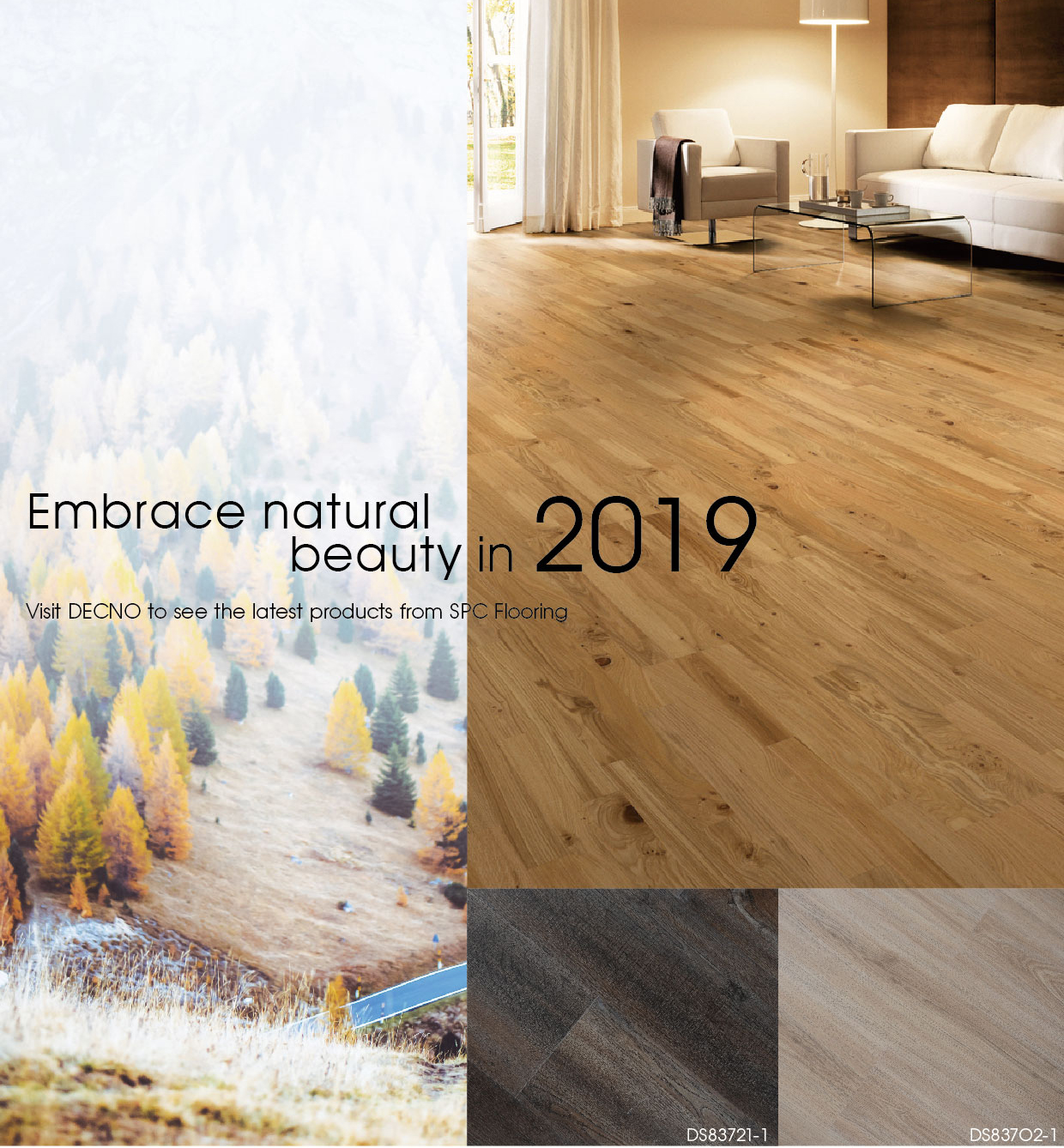 The future is bright
Composite waterproof flooring led by SPC flooring will be the high double-digit growth engine in hard surfaces over the next five years, experts predict. Composite/SPC tiles as an alternative to ceramic tiles is the next big growth opportunity for a slew of reasons: These SPC tiles are lighter and warmer than ceramic; they don't break and are cheaper/easier to install (click); no grout is needed; they are easier to remove and are more comfortable to walk/stand on with its attached cork backing. According to Piet Dossche, CEO of USFloors, there is also the environmental element to consider. "Natural resources have become scarcer and more expensive. Therefore, composite/fake is in. Younger generations take eco-friendliness to the next level.