April 15-24, 2022, The 131st Canton Fair| DECNO Are Here,Meet to DECNO, Meet to Floor Innovation!
China Import and Export Fair (AKA: Canton Fair), founded on April 25, 1957, is the oldest and largest comprehensive international trade event in China. At the same time, the Canton Fair also brings together leading manufacturers and brands from various industries in 200+ countries, so it has a very wide influence in the world. Affected by the global epidemic, the 131st Canton Fair will be held online from April 15th to 24th. Although offline exhibitions have been canceled, the Canton Fair's attention has not declined but increased due to the powerful information dissemination capabilities of the Internet.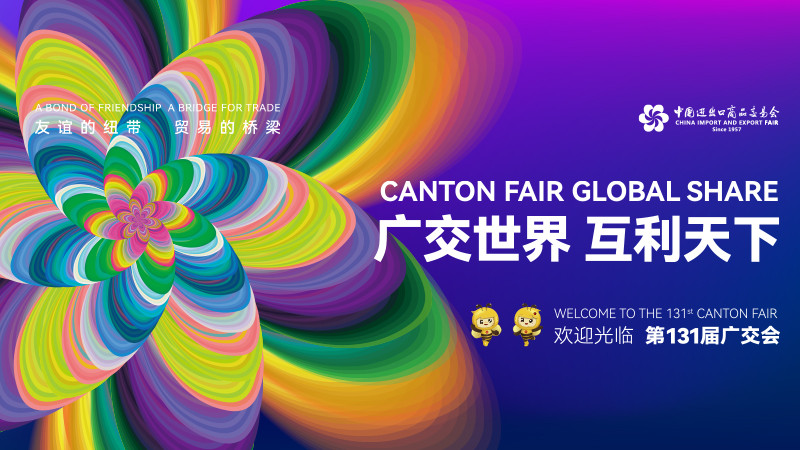 DECNO is a professional floor manufacturer and is honored to participate in the 131st Canton Fair. We aim to manufacture the best floor for brands.
In order to let consumers around the world know us better, we will meet you in live streaming. At that time, we will discuss the development trend of the flooring industry together. You can communicate with us anytime, anywhere.
If you want to expand or update your product collection or want to find higher-quality products for your project, please Please contact us.
As a manufacturing specialist for SPC flooring, DECNO has a wide range of innovative SPC Flooring products.
Hardwood SPC Flooring simultaneously natural appearance and supernatural function, the model of luxury flooring.
Hygienic SPC Flooring has a 99% antibacterial effect, 7/24 comprehensive care, it is the first choice to make the home cleaner.
Herringbone SPC Flooring brings a stylistic difference from the traditional, with rich visual effects.
In the future home decoration, there may no longer be a distinction between floor materials and wall materials, and the integration of floor and wall decoration will become a trend, which is based on a new type of material - SPC wall panel products are widely used.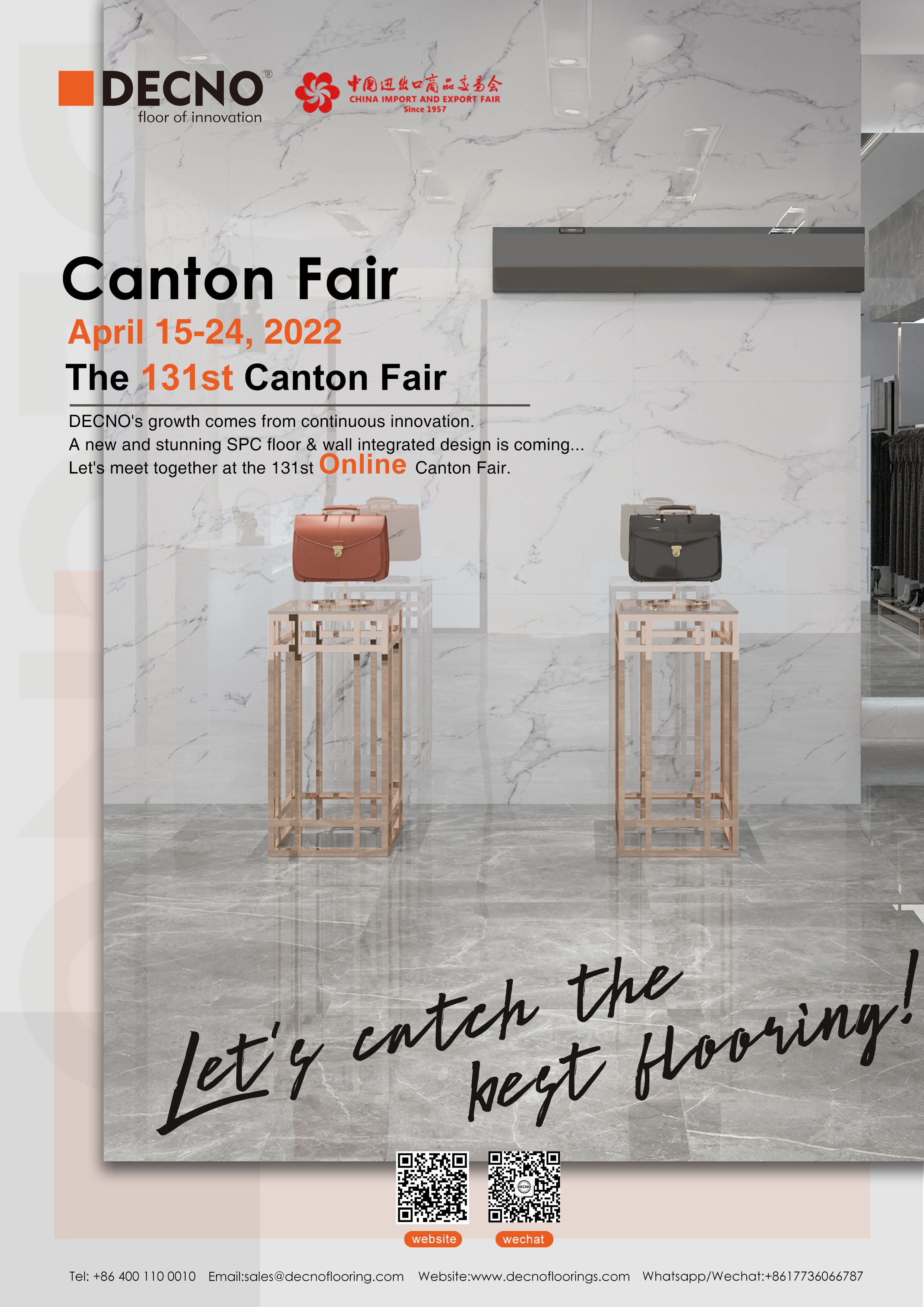 More sharing will be released online, please pay attention to us and look forward to your online visit at any time.