At 18:00 on April 24th (Beijing time), the 131st Canton Fair came to a successful conclusion.
The 131st Canton Fair was held online. In 10 days, more than 25,500 companies from all over the world participated. As an advanced flooring manufacturer in China, DECNO is also an outstanding exhibitor at the Canton Fair and stands out in the fierce market competition.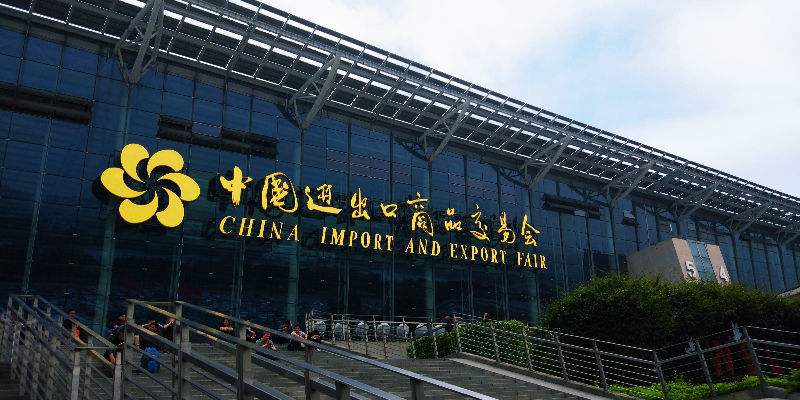 Although the COVID-19 still brings inconvenience to people's lives and business activities around the world, we maintain strong confidence in the strength of the global market economic recovery and are optimistic about the market prospects of the home building materials industry.
In 10 days, we provided 90 live broadcasts for 180 hours in total. Not only are there live streams in English, but also in Spanish and Russian. Mainly on the Canton Fair platform, and live simultaneously on social media platforms such as TikTok, Facebook, YouTube, Instagram, etc.
In addition, to let our customers better understand our products, we have carefully shot and edited 30+ videos in factories and laboratories. Display DECNO's history, factory scale, production process, product inspection, etc. Promote DECNO to more business partners worldwide.
Through our efforts, we received a total of 120+ customer messages during the exhibition, 80% of which came from North America and Europe. Among all new customers, high-quality customers account for more than 25%. And customers from the United States, Canada, Australia, Switzerland, Norway, Thailand, and Malaysia have clearly expressed their intention to cooperate. DECNO welcomes you to visit our flooring factory at any time.
DECNO, your reliable flooring manufacturer. Innovative technical support and stable productivity guarantee. We are always committed to making the best flooring for brands. And provide value-added services beyond your imagination to help you win in your market.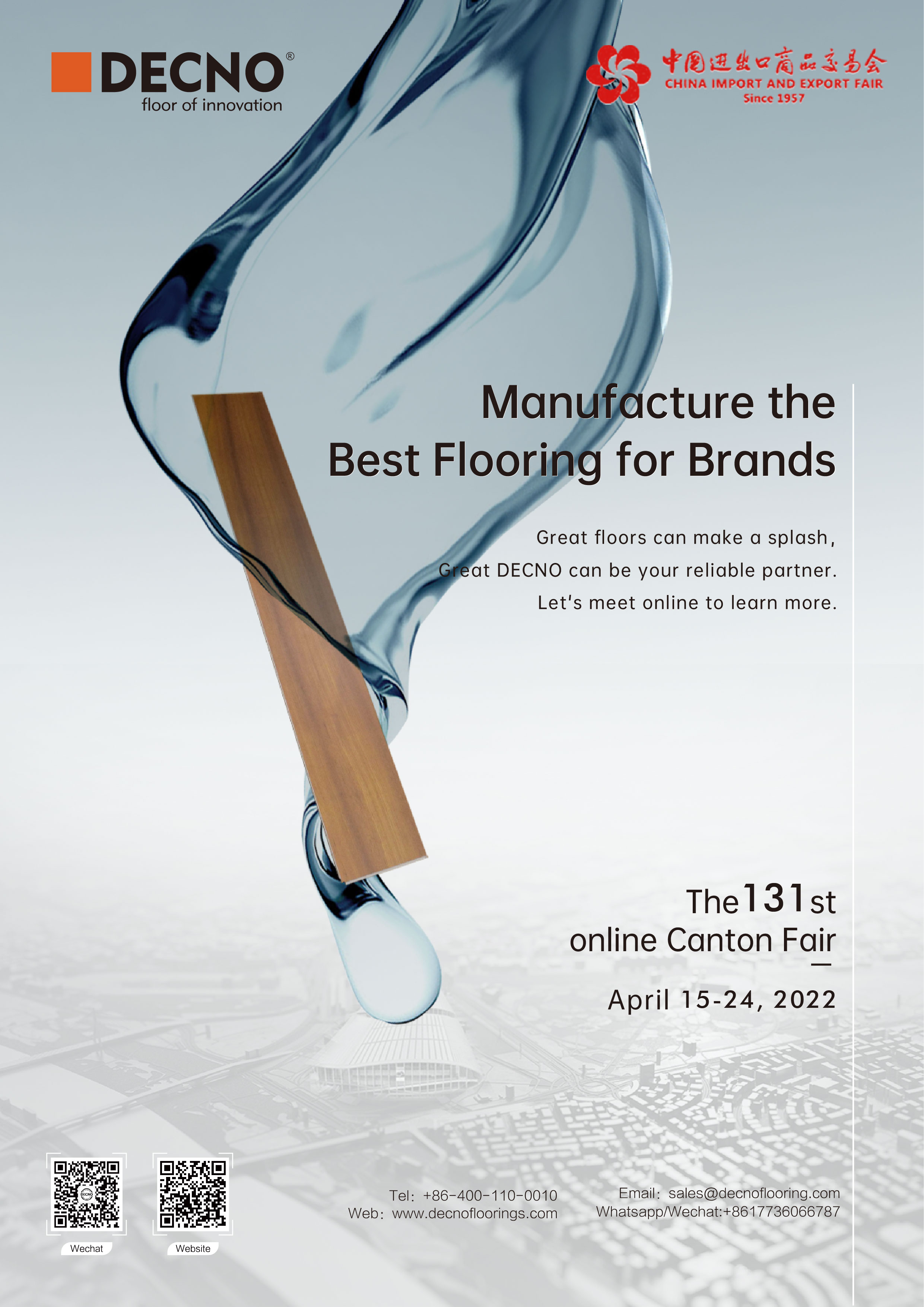 The market is changing rapidly, to meet the needs of new markets and customers, we exhibited new products Hardwood SPC Flooring and SPC Wall Panel at this exhibition. These new products have attracted special attention, especially from well-known flooring brands in the United States, Australia, Canada, Spain, France, Saudi Arabia, and other countries.
Just like the slogan of the Canton Fair, "Canton Fair Global Share", we not only share our latest achievements in new product development, but also share our research and analysis on the trend of the home building materials with our customers without stingy.
Although the 131st Canton Fair has ended, DECNO's cooperation will continue and a long-term win-win and stable partnership will be established.
DECNO sincerely thanks all our dearest partners and friends for their support and trust. Looking forward to seeing you at our next event, never say goodbye!